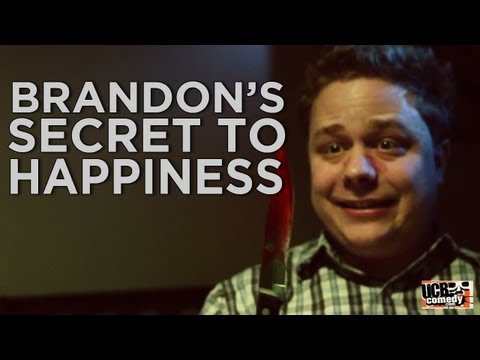 4 tags
6 tags
6 tags
4 tags
Watch
LHR will be at this show! We're premiering some audio sketches that have never before been heard plus a video we recently made with The Punch's Matt Braunsdorf & Andy Bond! Please come! 
Watch
Watch "Zone"- A Funny or Die Exclusive from Left Handed Radio!
9 tags
8 tags
8 tags
14 tags
Bruce Willis Says 'Die Hard 6′ is in Development |... →
DAMN RIGHT IT IS- this Thursday at UCBeast! With special guests CollegeHumor's JOSH RUBEN, MyDamn Channel's SHANNON COFFEY, and Impractical Jokers' CASEY JOST! Written by Brandon Gulya / Matt Little / Jason Saenz / Kerry McGuire / Jason Shebiro / Brett White / Ari Scott / Michael Hartney / Dylan Snowden / Dustin Drury / Siobhan Thompson / Mike Still / Nate Kushner / Jeff Rubin / Anna...
8 tags
Bonus song! Nate Kushner performs another song...
7 tags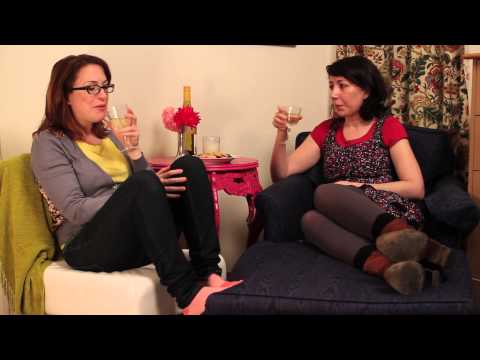 frankhejl: Frank Hejl - Christmas Capybabra ...
7 tags
5 tags
8 tags
5 tags
4 tags
4 tags
6 tags
4 tags
7 tags
8 tags
8 tags
7 tags
11 tags
11 tags
10 tags
The Arrangements in this Boston Hotel
beigeucb: Left Handed Radio's room is next to Onassis' room. Onassis' room is next to Beige's room. Beige's room is next to Beige's other room. Beige's other room is next to people who are going to have an awful night. We are staying in the sketch wing. LHR is in the Bruce McCullough Suite.
11 tags
Left Handed Radio: Episode 19: Grow Up! On this...
Episode 19 drops this Thursday, but in the...
7 tags
11 tags
The Sequel Machine: Spider-man 4 Left Handed...
Introducing the Splitsider Podcast Network →
splitsider: I'm excited to introduce the brand new Splitsider Podcast Network! Launching with six of the best comedy podcasts currently recording in NYC, with one new one on the way, we're very proud to be gathering up some of the best audio comedy out there. Without further ado, our lineup: You Had to Be There You Had To Be There is co-hosted by comedians Nikki Glaser and Sara Schaefer. Each...
10 tags
Left Handed Radio: Episode 18: A Week of...
6 tags
THU. 8/2: Left Handed Radio and Matt & Brett Love...
This past month, twenty-four comedians created a half hour Spider Man screenplay in a round-robin, exquisite corpse writing project. On Thursday, August 2nd, Left Handed Radio and Matt & Brett Love Comics present a special one-time-only performance of the darkest, sexiest, best movie you'll never see. WRITTEN BY: Beth Appel / Jon Bershad / Dave Bluvband / Adam Bozarth / Aaron Burdette...
DCM Improv4Humans Pt. 2 →
annarubanova: Matt Besser had a ton of improvisers perform with him during a special DCM edition of Improv4Humans and I was lucky enough to be a part of it! Left Handed Radio's Anna Rubanova on Improv4Humans!
5 tags
Bonus Episode: Live from the CBGB Festival On...